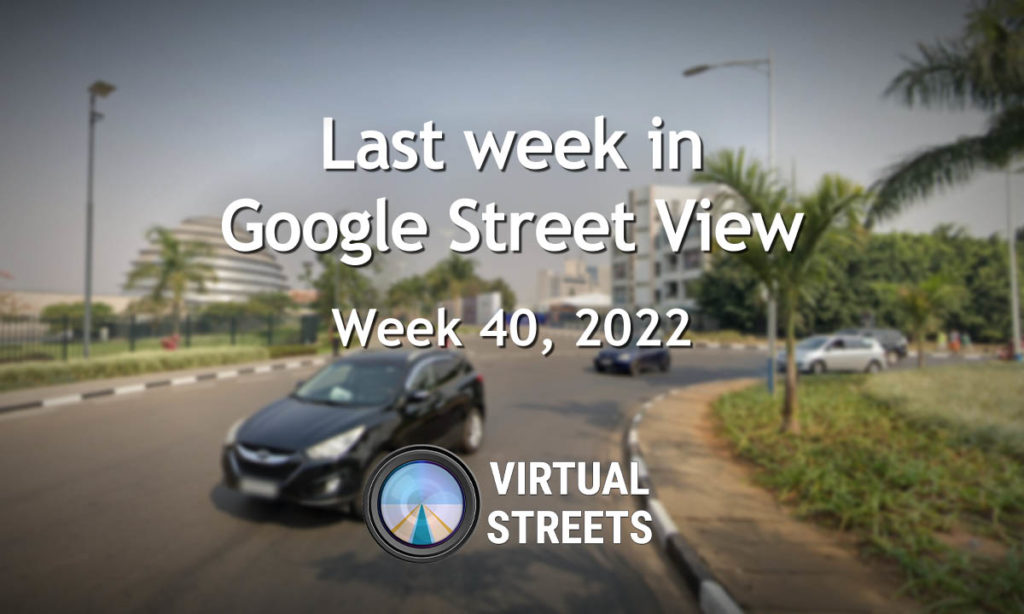 Main Events
Africa got a major update with 3 fully updated countries and a new country.
September 2022 coverage is now available in Argentina, Luxembourg, South Africa and Sri Lanka.
No list update happened this week.
Major Update: Africa
Last week Google released a major update for three African countries: Kenya, Nigeria and Senegal. A new country was also added: Rwanda. This update was released for the Google for Africa event held last week.
In Kenya the coverage got extended in the north and the east, with notable additions to areas close to South Sudan, Ethiopia and even Somalia. Those areas were mostly covered on main roads and few cities but this is to be expected as they are not populated a lot. In the south and the west however the coverage is now very dense in the most populated areas.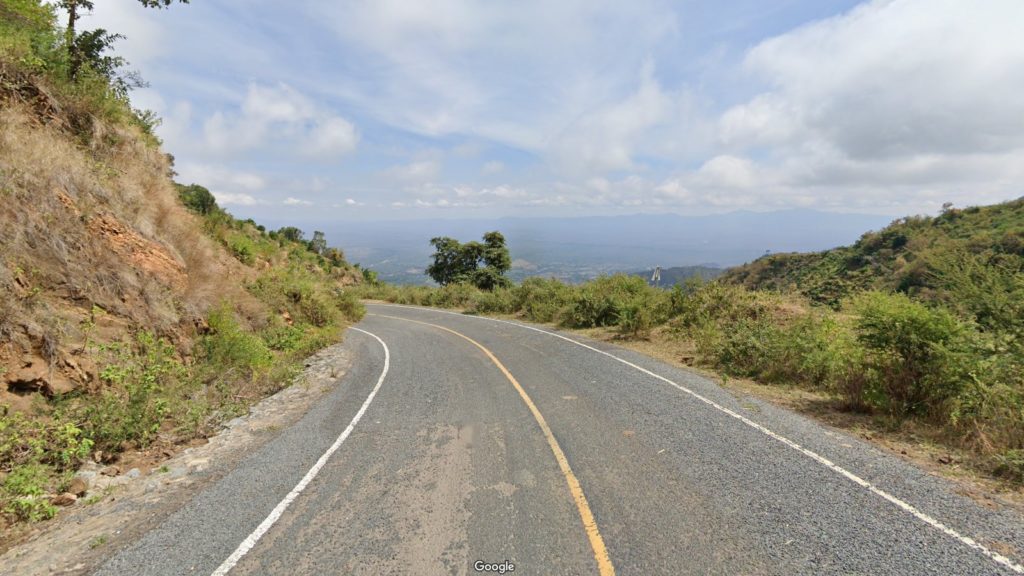 Nigeria is the country which got the largest extension, with coverage now spreading all over the country. Previously it was only limited in the south. Unlike the two other countries, Nigeria also got new gen 3 coverage in the south and the east while the southwest, the center and the northeast got gen 4. Unfortunately the north and northwest got covered with a third-party camera similar to the one used in India, leading to a huge difference in image quality compared to the rest of the country.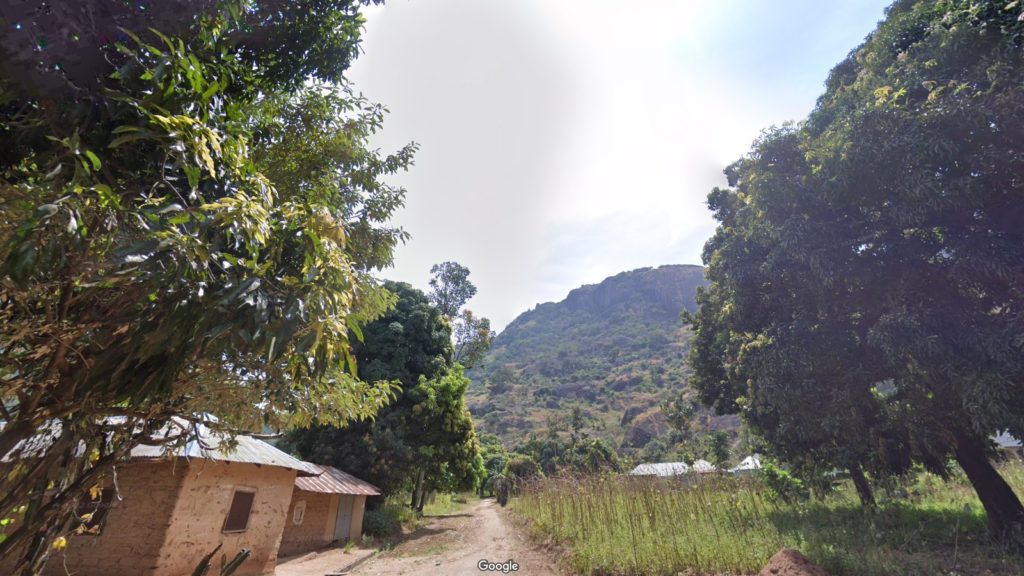 Finally in Senegal the urban areas were covered thoroughly, notably is large cities such as Dakar or Touba where almost all the streets were imaged. The major extension is south of The Gambia as this area didn't even have coverage before. A few roads were also added close to the borders with Mauritania and Mali.
It is also worth to note that Google drove a bit in Guinea-Bissau and The Gambia, as the borders are wrongly traced on Google Maps.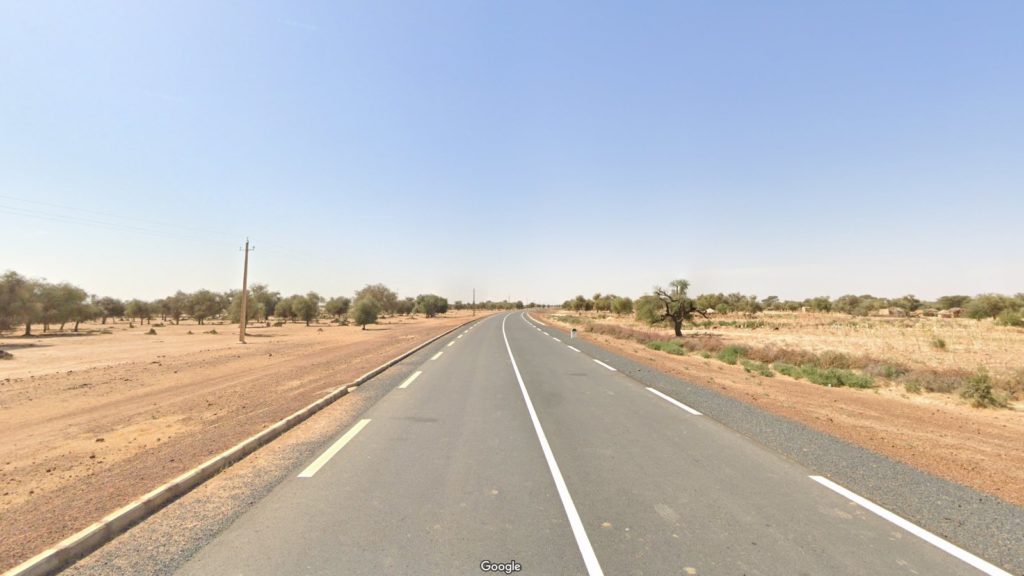 The following image shows how much the coverage grew in those countries: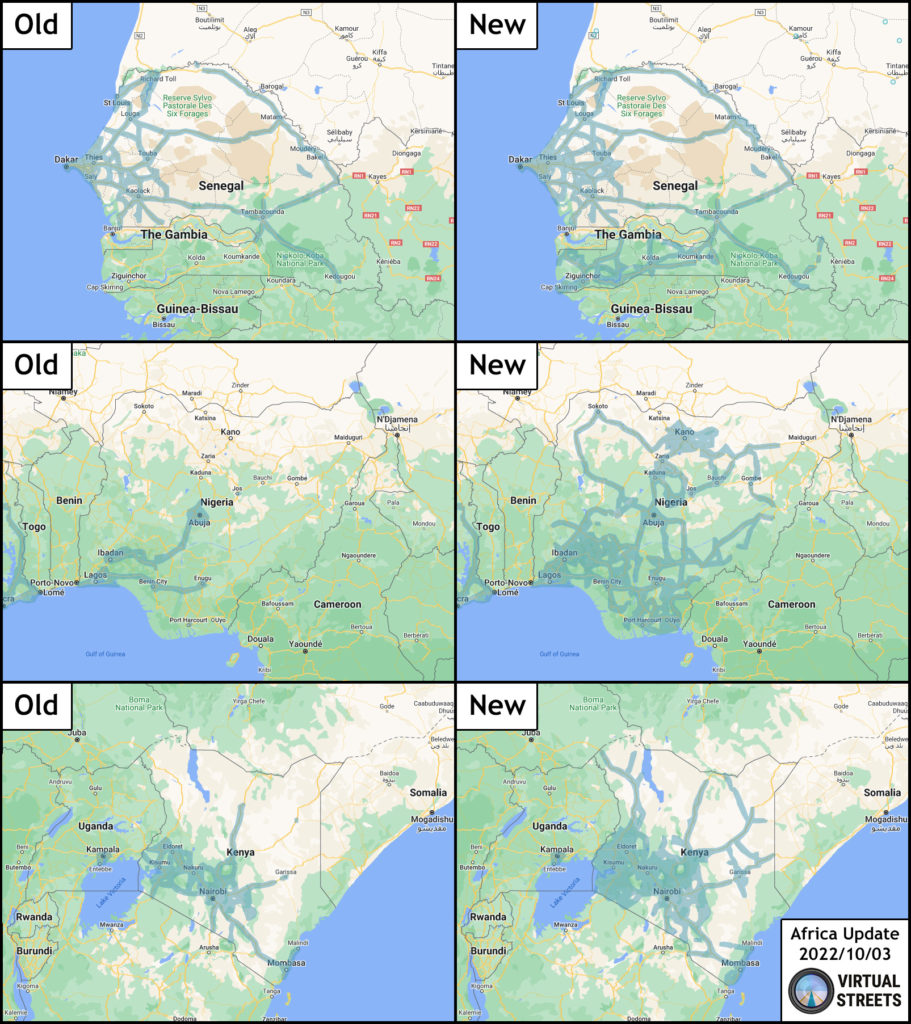 And with this huge update comes a new country: Rwanda. This is a rare event in the history of Street View as in the past years almost no new countries were added. The previous one was two years ago with two cities in the Dominican Republic. And not only it is the first country to only have gen 4 coverage, it is also the country with the fastest release ever: only to months between the start of the imagery capture and its release. Google went fast as they wanted to release Rwanda along with the updates in Kenya, Nigeria and Senegal in time for the Google for Africa event.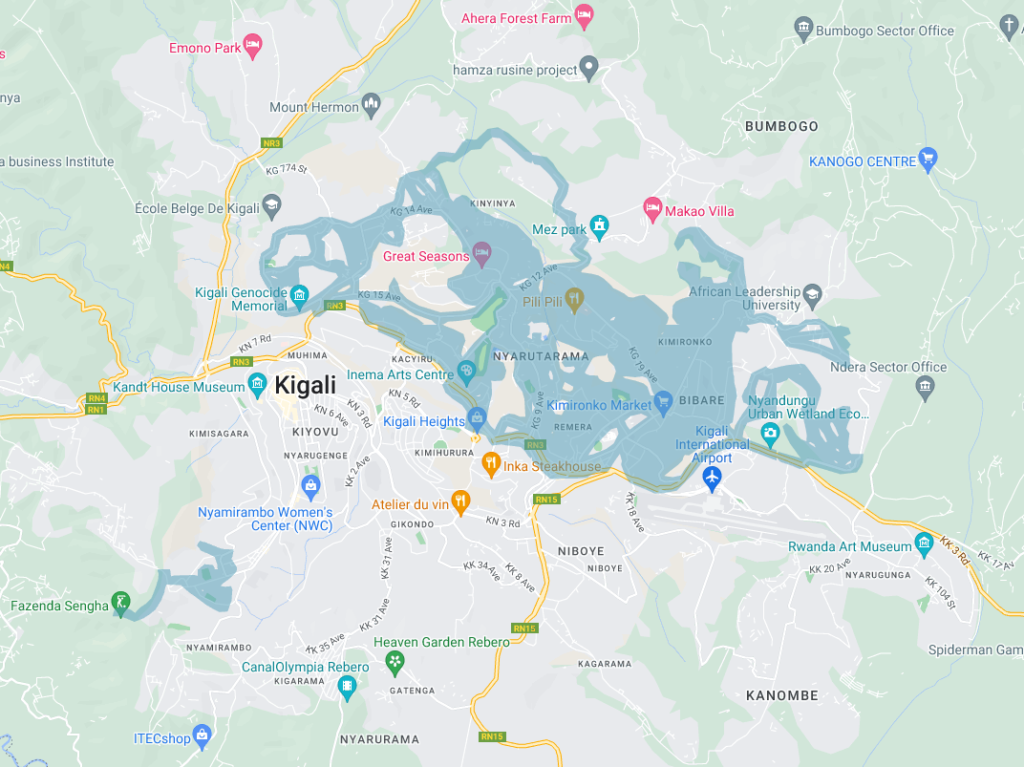 Currently only parts of Kigali are covered in Rwanda. Google rushed the release, leaving out many areas that still need to be published. It is unknown if Google still drives in Rwanda and if more regions and towns are planned.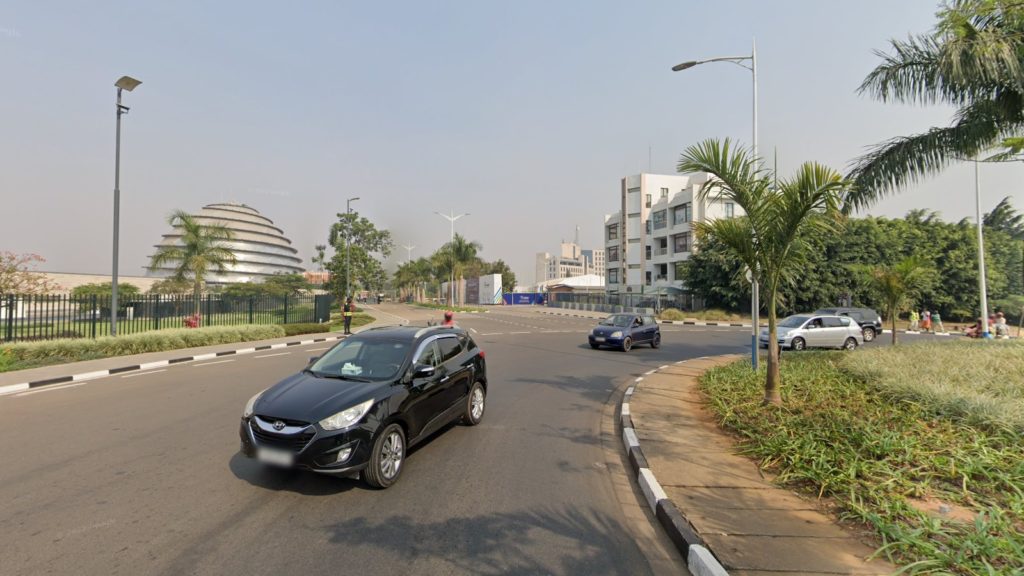 Overall this update is one of the most impressive ones ever. The only downside (along with the third-party camera used in Nigeria) is how the camera was badly placed on the vehicles. They used the Trekker on a pickup but the camera is placed too low, making it capture the vehicle roof a lot and resulting of it being visible a lot on the pictures. This is not ideal for immersion. Sometimes Google managed to blur the vehicle correctly but in many areas it will be visible such as this: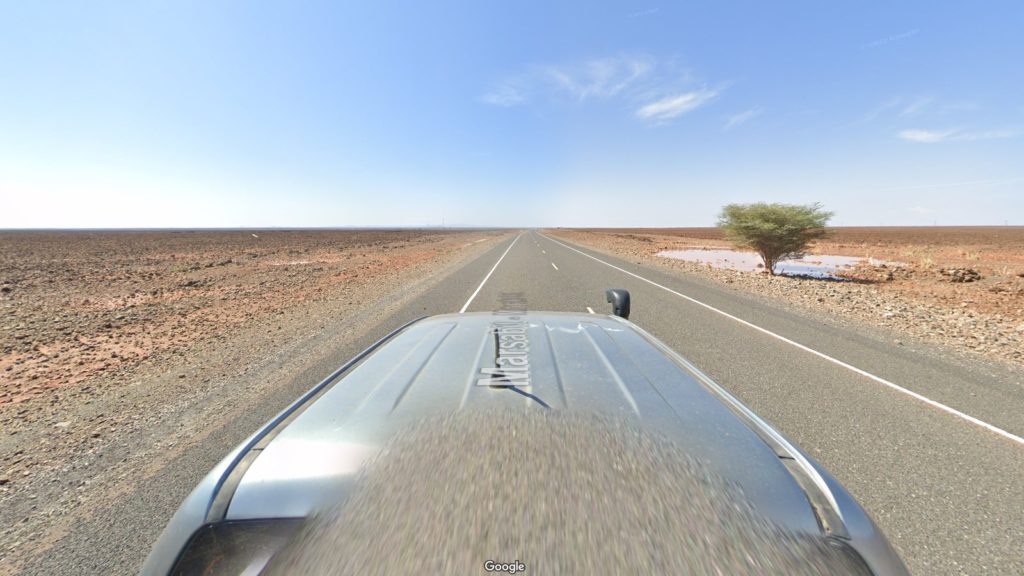 Continuous Updates
Last week updates were found in 31 countries. Most of the countries are the usual ones you can find in the list below, mostly with imagery update and a few new roads or streets.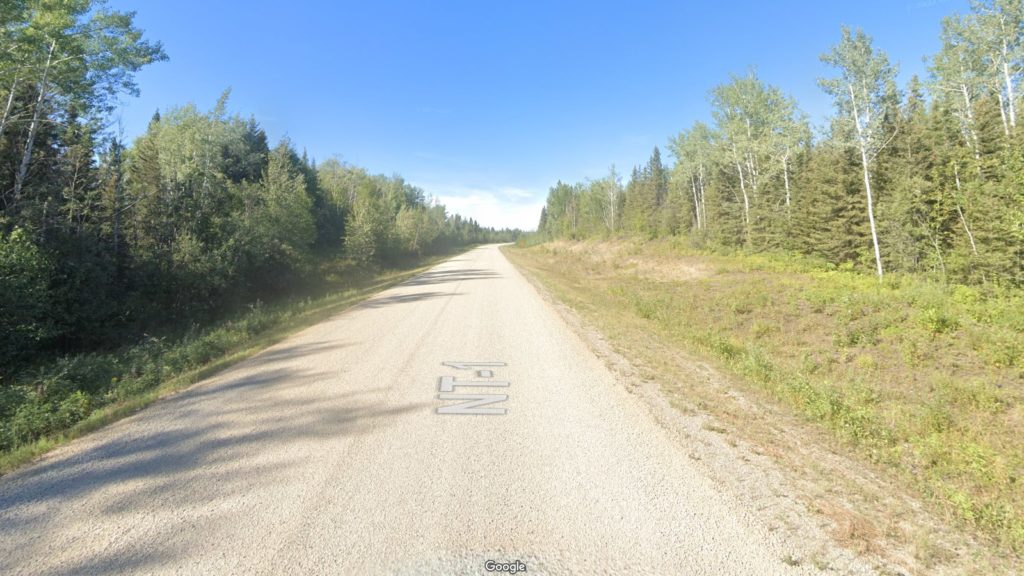 Outside of the African countries discussed above, we can note the first update in the Northwest Territories in Canada for the first time since 2009. For now a single new road was added in the west but the coverage is clearly not completely released yet. It is not possible to confirm where the car drove but route 1 should become fully updated and covered as it is required to drive through it to reach the place where the update happened.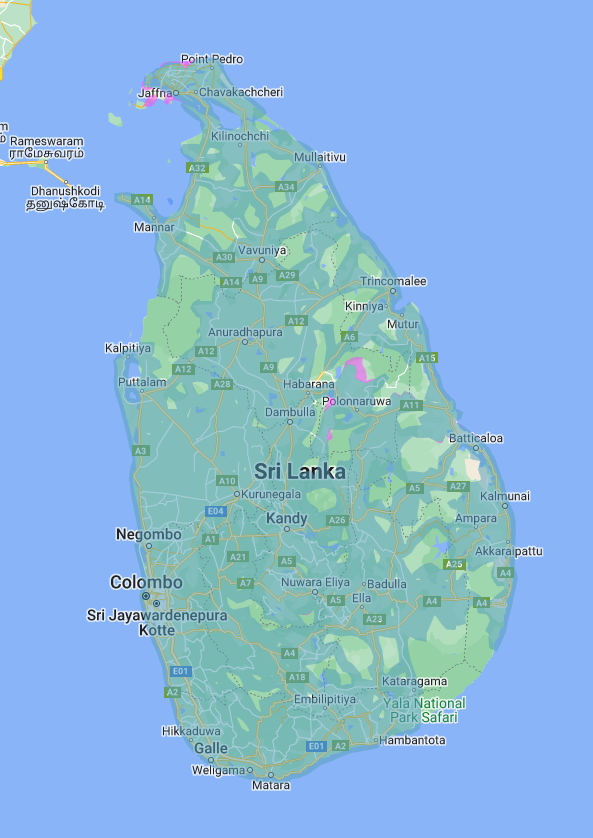 Sri Lanka continued to have some updated and additions mostly in the northern half. In the far north a few islands started to get their first coverage. The picture on the left shows in purple the new areas.
In Turkey, new areas were covered in the southeast. Like in Canada only a few bits were published, meaning more coverage can appear in the future.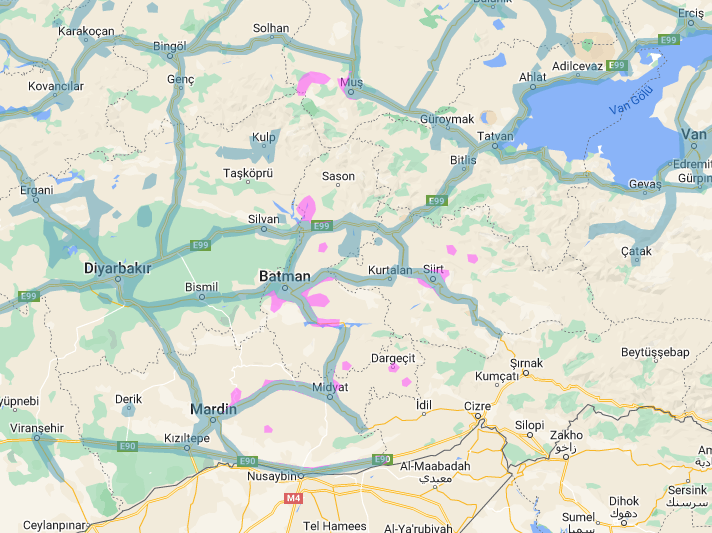 In Brazil, new coverage started to appear in the center and the west, notably within the states of Mato Grosse and Rondônia. The state of Amazonas also got an update found in the town of Humaitá. Again the new data is not fully published yet.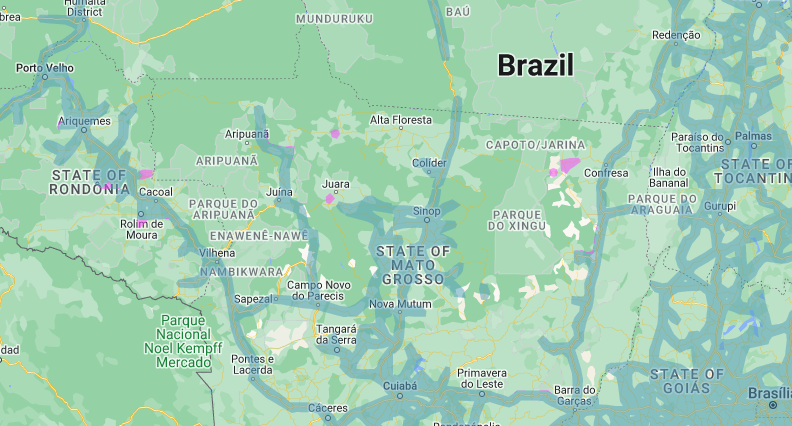 Finally, in the southern island of Mindanao in the Philippines, many new roads were added: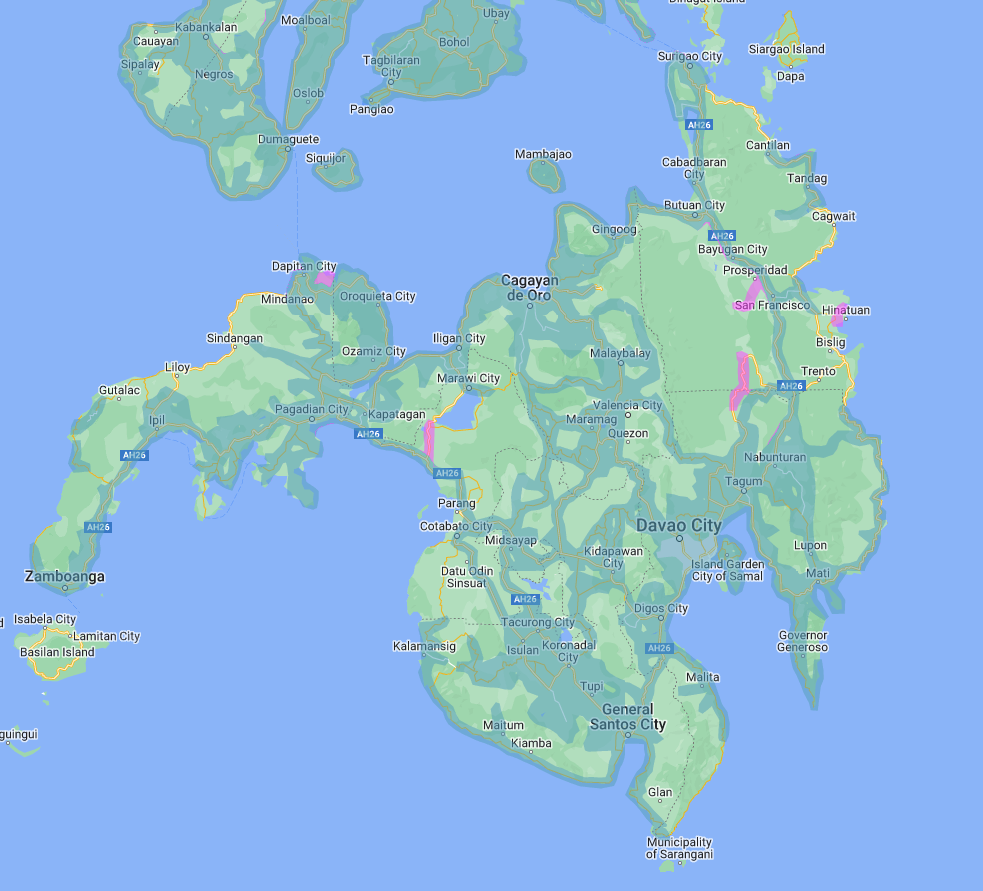 | Country | Subdivisions |
| --- | --- |
| Argentina | Buenos Aires, Misiones, Santa Fe |
| Australia | Queensland, South Australia, Tasmania |
| Austria | Carinthia, Styria |
| Brazil | Amazonas, Mato Grosso, Pará, Rio Grande do Sul, Rondônia, Tocantins |
| Canada | British Columbia, Northwest Territories, Ontario, Québec, Yukon |
| Chile | Bio Bio, Maule, O'Higgins, Santiago Metropolitan Region, Valparaíso |
| Colombia | Antioquia, Boyaca, Casanare, Santander, Tolima |
| Czechia | Hradec Králové, Karlovy Vary, Liberec, Moravian-Silesian, Olomouc, South Bohemian, South Moravian, Vysočina |
| France | Auvergne-Rhône-Alpes, Centre-Val de Loire, Normandy, Pays de la Loire |
| Hungary | Csongrád, Fejér, Komárom-Esztergom, Pest |
| India | Andhra Pradesh, Gujarat, Punjab, Uttarakhand |
| Indonesia | Bali, North Sulawesi |
| Italy | Lombardy, Sicily |
| Japan | Hokkaido |
| Kenya | Baringo, Garissa, Homa Bay, Kajiado, Kiambu, Kilifi, Kitui, Kwale, Marsabit, Migori, Mombasa, Muranga, Nairobi, Nakuru, Narok, Nyandarua, Samburu, Siaya, Taita-Taveta, Turkana, Wajir |
| Luxembourg | Capellen, Clervaux, Diekirch, Echternach, Esch-sur-Alzette, Luxembourg, Mersch |
| Netherlands | Limburg |
| New Zealand | Canterbury |
| Nigeria | Abia, Akwa Ibom, Benue, Delta, Ebonyi, Edo, Enugu, Federal Capital Territory, Gombe, Imo, Kaduna, Kano, Kwara, Lagos, Niger, Ogun, Ondo, Osun, Oyo, Plateau, Rivers, Sokoto, Taraba |
| Norway | Troms og Finnmark |
| Philippines | Caraga, Central Visayas, Davao |
| Portugal | Porto |
| Romania | Alba, Argeș, Brașov, Bistrița-Năsăud, Buzău, Constanța, Covasna, Mureș, Vrancea |
| Rwanda | Kigali |
| Senegal | Dakar, Diourbel, Fatick, Kaffrine, Kaolack, Kédougou, Kolda, Louga, Matam, Saint-Louis, Sédhiou, Tambacounda, Thiès, Ziguinchor |
| South Africa | Eastern Cape, Gauteng, Limpopo, Mpumalanga, North West, Western Cape |
| Spain | Balearic Islands, Basque Country, Galicia |
| Sri Lanka | Central, Eastern, Northern, North Central, Uva |
| Sweden | Norrbotten, Skåne |
| Turkey | Batman, Bitlis, Burdur, Edirne, Kayseri, Mardin, Muş, Nevşehir |
| United States | New York, Rhode Island, Utah, Vermont, Wyoming |
Note: information is gathered from the community, assisted with tools, as Google do not provide any information: it may be incomplete but should be reliable.
Google Car Spotting
Last week Google Street View cameras were reported 106 times by people from 25 different countries.
After a few months without update, Google seems to drive again in Bangladesh. The wet season is ending so they may be able to drive again in good conditions.
| Country | Subdivisions |
| --- | --- |
| Australia | Queensland |
| Austria | Vienna |
| Bangladesh | Dhaka |
| Brazil | Bahia, Pará, Paraná, Piauí, Rio Grande do Sul, São Paulo |
| Canada | Saskatchewan |
| Chile | O'Higgins |
| Colombia | Bogota, Valle del Cauca |
| France | Pays de la Loire |
| Germany | and more* |
| Indonesia | East Java, Central Java, Jakarta, Lampung, Special Region of Yogyakarta, West Java and more* |
| Italy | Lazio, Sicily |
| Japan | Fukuoka, Gifu, Hokkaido, Kanagawa, Miyazaki, Tokyo and more* |
| Mexico | Colima, Mexico City, Oaxaca, Querétaro, Veracruz, Yucatán and more* |
| Netherlands | South Holland |
| New Zealand | Canterbury |
| Philippines | Autonomous Region in Muslim Mindanao |
| Poland | West Pomeranian |
| Romania | Bucharest, Cluj and more* |
| South Africa | Western Cape and more* |
| Spain | Aragon, Balearic Islands, Galicia, Valencian Community and more* |
| Sweden | Skåne, Stockholm, Uppsala |
| Switzerland | Zürich |
| Thailand | Pattani, Surin and more* |
| United Kingdom | England |
| United States | Arizona, Illinois, New Mexico, New York, Ohio, Oregon, Pennsylvania, Texas, Utah, Virginia, Washington and more* |
* the subdivision couldn't be identified
Note: information is gathered from social networks and news. Information may be not verified and may include reports older than a week (but never older than one month)