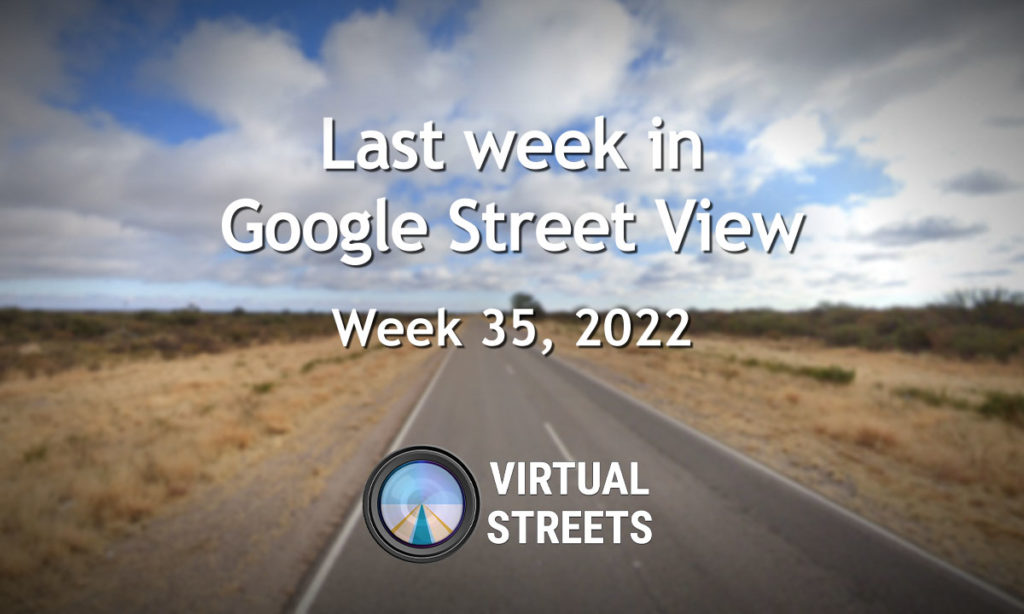 Main Events
A car was spotted driving in Vietnam, in a rural area in the south. It is similar to the car spotted in 2019 (with a different plate so it is another car) however no coverage is published in Vietnam for unknown reasons.
August 2022 coverage is now available in Argentina, India, Japan and Norway.
Qatar was added in the list of future coverage. The country was already in the data as said in a previous weekly report but it is now visible on the website as well. As expected it is mostly coverage of football stadiums for the 2022 Football World Cup.
Unfortunately it is confirmed the update in Mongolia that was subject to rumors in the past weeks will be done with a third-party coverage (similar to India). This means Ulaanbaatar will have a downgrade in terms of imagery quality.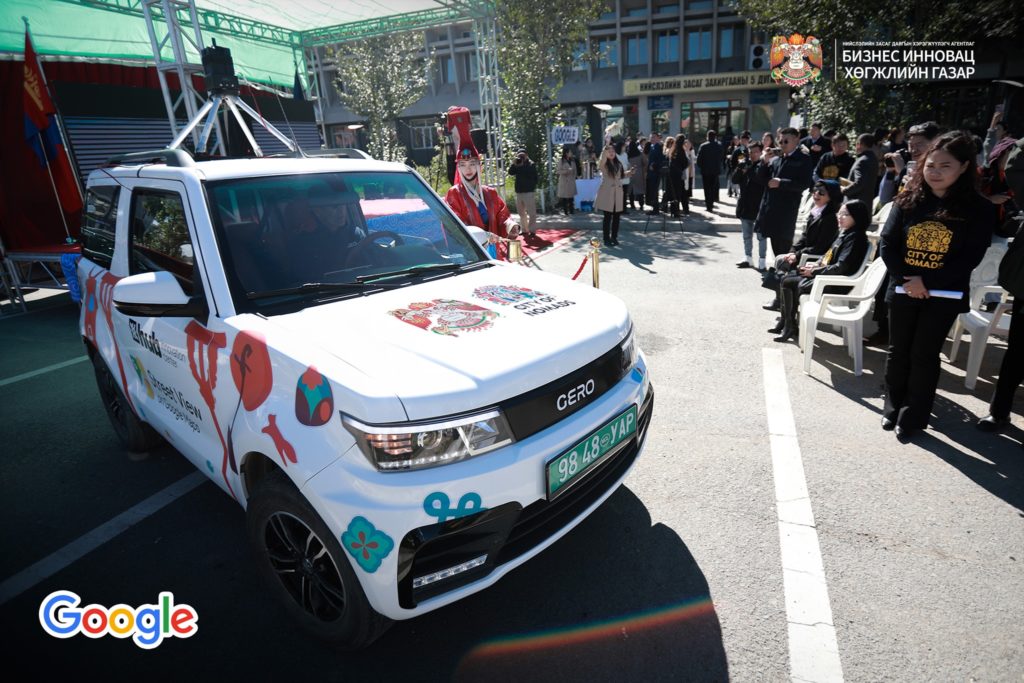 August ended without any update adding gen 4 coverage, making it the first month of 2022 to not see any new gen 4 country.
Please note that weekly reports will be paused for the next two weeks. A report will be done for both weeks at once later this month. Also the quarter report for April – June will be delayed later this year
Continuous Updates
Last week updates were found in 26 countries.
Estonia started to get numerous updates in large parts of the country, all with August 2022 coverage since the cars started to drive there in August. In Argentina a good update happened in the west, adding a lot of August 2022 coverage in the provinces of La Rioja, Mendoza and San Juan.
Other countries getting good updates are Mexico with August 2022 data available in many states, Romania also getting a lot of August 2022 coverage or Thailand getting many new roads in the south close to Malaysia.
| Country | Subdivisions |
| --- | --- |
| Argentina | Buenos Aires, La Rioja, Mendoza, San Juan, San Luis |
| Australia | New South Wales, Queensland, Western Australia |
| Brazil | Espírito Santo, Mato Grosso, Pará, Rio Grande do Sul |
| Canada | British Columbia |
| Chile | Bío Bío |
| Denmark | Central Denmark, Southern Denmark |
| Estonia | Harju, Järva, Lääne, Lääne-Viru, Pärnu, Rapla |
| France | Auvergne-Rhône-Alpes |
| Hungary | Fejér |
| India | Andhra Pradesh, Gujarat, Uttarakhand, Uttar Pradesh |
| Indonesia | Bali, Bengkulu, South East Sulawesi, South Sulawesi |
| Italy | Campania, Emilia-Romagna, Lombardy, Veneto |
| Japan | Aichi, Chiba, Gifu, Hiroshima, Hyogo, Ishikawa, Kanagawa, Saitama, Tokyo, Toyama |
| Mexico | Baja California, Guanajuato, Guerrero, Jalisco, Michoacán, Nuevo León, Puebla, Querétaro, San Luis Potosí, Tamaulipas, Veracruz, Yucatan |
| Norway | Vestland |
| Peru | Huancavelica |
| Portugal | Aveiro, Braga |
| Romania | Bacau, Bucharest, Buzău, Dâmbovița, Dolj, Iași, Ilfov, Olt, Prahova, Teleorman, Vrancea |
| Slovakia | Bratislava, Nitra, Trenčín, Trnava, Žilina |
| South Africa | Gauteng |
| Spain | Basque Country, Galicia |
| Sweden | Gavleborg, Kronoberg, Södermanland, Västernorrland |
| Thailand | Bangkok, Chaiyaphum, Phitsanulok, Songkhla, Suphan Buri |
| Turkey | Kırıkkale, Sivas, Yozgat |
| United Kingdom | England, Northern Ireland, Scotland |
| United States | Arizona |
Note: information is gathered from the community, assisted with tools, as Google do not provide any information: it may be incomplete but should be reliable.
Google Car Spotting
Last week Google Street View cameras were reported 54 times by people from 17 different countries.
| Country | Subdivisions |
| --- | --- |
| Argentina | Buenos Aires |
| Austria | Austria* |
| Brazil | Bahia, Maranhão, Mato Grosso, Pará, Paraíba, Pernambuco, Piauí, Rio Grande do Sul, São Paulo |
| France | France* |
| Germany | Bavaria |
| Indonesia | North Sulawesi, Tangerang and more* |
| Italy | Emilia-Romagna |
| Japan | Chiba, Shizuoka and more* |
| Mexico | Guanajuato, Mexico City, Oaxaca, Sonora and more* |
| Poland | Poland* |
| Romania | Bacău |
| Slovenia | Ljubljana |
| South Africa | Gauteng |
| Spain | Andalusia, Balearic Islands, Basque Country, Valencian Community |
| Thailand | Nakhon Nayok, Sakon Nakhon and more* |
| United States | California, Colorado, Florida, North Carolina, Ohio, Pennsylvania and more* |
| Vietnam | Binh Phuoc |
*the subdivision couldn't be determined within the country
Note: information is gathered from social networks and news. Information may be not verified and may include reports older than a week (but never older than one month)