Main Events
Last week South Africa was the only country to have its first June 2022 coverage being published.
The list of future coverage got updated this Friday:
Estonia was added to the list and is now planned from July to August
Latvia was added to the list and is now planned from July to September
Hong Kong now ends in September instead of the end of the year
Thailand got extended up to the end of 2022
Various changed were made for Japan:

Nagasaki prefecture was added to the list from July to September
The following prefectures were extended from June to September: Ehime, Osaka, Wakayama, Kyoto, Toyama, Ishikawa, Tokyo, Ibaraki, Saitama, Gunma, Fukushima, Miyagi, Iwate, Okinawa, Shizuoka, Kanagawa, Tochigi, Miyazaki, Kagoshima, Kumamoto, Fukuoka, Tokushima, Hiroshima, Hyogo, Yamaguchi, Shiga, Okayama
No major update happened this week, it is safe to assume this month's main update mostly consisted in the partial publication of gen 4 imagery in Switzerland.
Continuous Updates
Last week updates were found in 26 countries.
South Africa was one of the countries with the most update, with May and June coverage being published in many areas. Some areas received their first update in almost 12 years!
The provinces of Eastern Cape, Free State, Gauteng, KwaZulu-Natal, Limpopo, Mpumalanga, North West and Western Cape all got new imagery up to June 2022. Many new roads and urban areas were added.
Many other countries got updates as listed below. In Romania, the county of Harghita had more updates, updating areas previously covered by unofficial coverage.
In Austria, beautiful mountainous roads were added and neighboring countries such as Hungary, Slovenia or Slovakia also saw new roads added.
Indonesia saw many of its islands receiving new imagery, including West Nusa Tenggara and newly built highways on Borneo.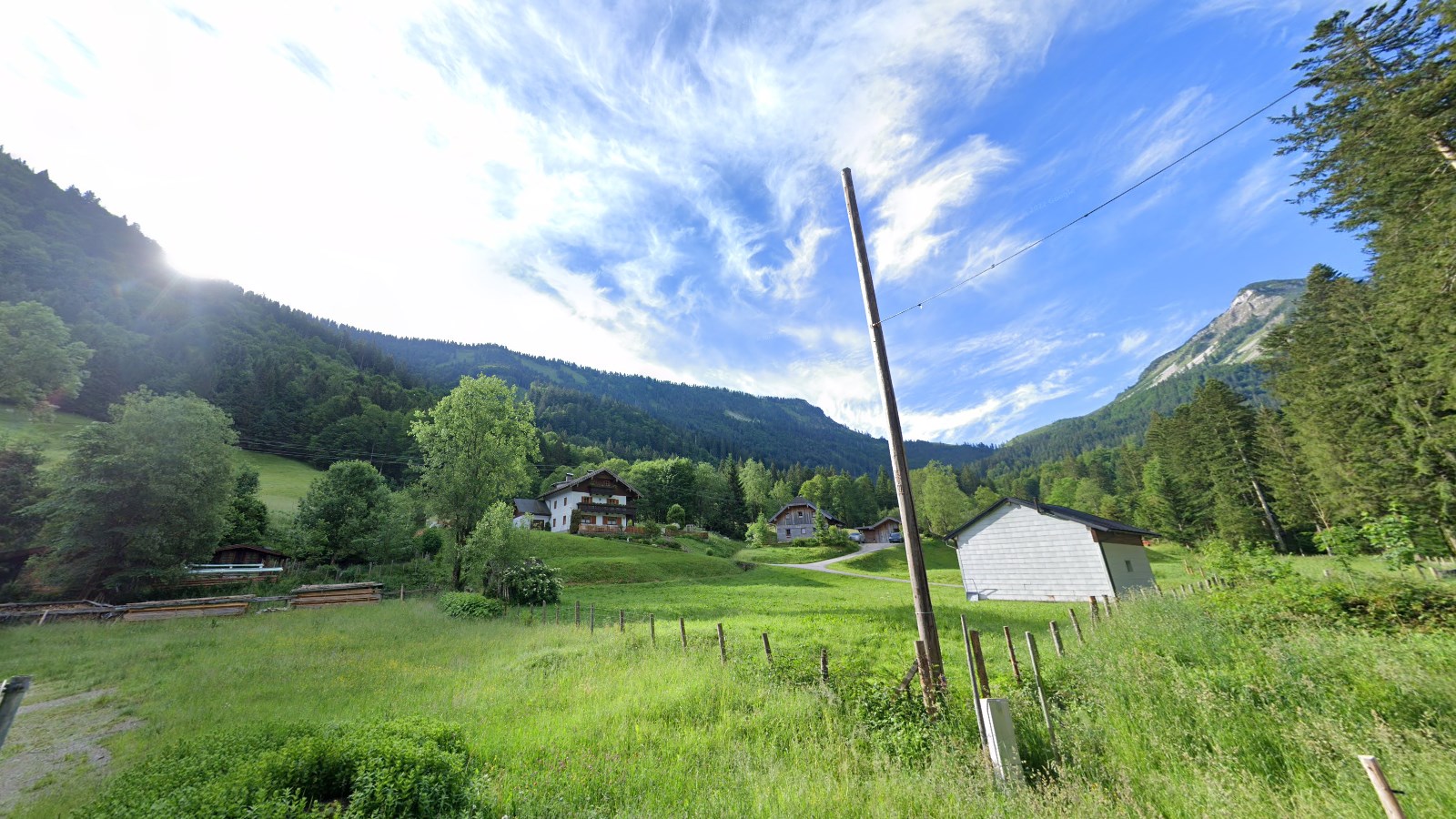 Note: information is gathered from the community, assisted with tools, as Google do not provide any information: it may be incomplete but should be reliable.
| Country | Subdivisions |
| --- | --- |
| Austria | Burgenland, Carinthia, Lower Austria, Salzburg, Styria, Upper Austria |
| Belgium | Wallonia |
| Brazil | Goiás, Mato Grosso |
| Bulgaria | Stara Zagora |
| Canada | British Columbia, Ontario |
| Denmark | Central Denmark, North Denmark, Zealand |
| France | Grand Est |
| Hungary | Bács-Kiskun |
| Indonesia | Banten, Central Java, Central Kalimantan, East Java, East Kalimantan, Jakarta, North Sulawesi, South Kalimantan, West Java, West Nusa Tenggara, West Sumatra |
| Ireland | Cork, Kerry, Limerick, Tipperary |
| Italy | Apulia, Emilia-Romagna, Friuli-Venezia Giulia, Lazio, Lombardy, Marche, Sardinia, Sicily |
| Japan | Ehime |
| Mexico | Chihuahua, Nayarit, Tamaulipas |
| Norway | Agder, Møre og Romsdal, Vestland |
| Philippines | Calabarzon, Luzon |
| Portugal | Porto |
| Romania | Harghita, Mureș, Vrancea |
| Slovakia | Nitra, Trnava |
| Slovenia | Vrhnika |
| South Africa | Eastern Cape, Free State, Gauteng, KwaZulu-Natal, Limpopo, Mpumalanga, North West, Western Cape |
| Spain | Catalonia, Navarre |
| Sweden | Jamtland, Norrbotten, Skåne, Västerbotten, Västernorrland, Västra Götaland |
| Thailand | Chumphon, Tak, Phang-nga, Songkhla, Suphan Buri, Surat Thani |
| Turkey | Mersin |
| United Kingdom | Northern Ireland, Scotland, Wales |
| United States | California, Colorado, Georgia, Illinois, Kansas, Louisiana, Minnesota, Mississippi, New Jersey, New Mexico, New York, South Carolina, South Dakota, Vermont, Virginia |
Google Car Spotting
Last week Google Street View cameras were reported 110 times by people from 20 different countries.
Note: information is gathered from social networks and news. Information may be not verified and may include reports older than a week (but never older than one month).
Country
Subdivisions

Argentina
Buenos Aires

Brazil
Maranhão, Minas Gerais, Paraná, Rio de Janeiro, Rio Grande do Sul, São Paulo, Tocantins and more*

Bulgaria
Bulgaria*

France
France*

Germany
Mecklenburg-Vorpommern

Hungary
Budapest and more*

Indonesia
Banten, Central Java, Jambi, Lampung, North Sumatra, South Sumatra, West Java, West Sumatra and more*

Japan
Hiroshima, Kumamoto, Osaka

Lithuania
Alytus

Mexico
Chihuahua, Guanajuato, Hidalgo, Mexico, Nuevo León, Tabasco

Nether-
lands
North Brabant, North Holland

Poland
Lesser Poland, Pomeranian

Portugal
Portugal*

Romania
Gorj , Harghita, Mureș, Timiș and more*

Spain
Catalonia, Madrid and more*

Sweden
Skåne

Taiwan
Taipei

Thailand
Bangkok, Chiang Mai, Khon Kaen, Lamphun, Phuket and more*

United Kingdom
England

United States
Arkansas, California, Florida, Indiana, Kansas, Massachusetts, Minnesota, Mississippi, Nebraska, New York, North Carolina, Ohio, Texas and more*
*the subdivision couldn't be determined within the country